Pro-bono help for your social impact startup or non-profit technology.
Making a difference matters.
And part of Go For Vertical's mission is to build software that does that. So we help startups and NPOs launch software. And we do it on a pro-bono basis, through our Launch for Good program.
How does it work?
We provide up to 20 hours of free Vertical training and coaching for your team through our 4-6 week long program. With the Vertical framework in place, you'll have the blueprint and roadmap you need to successfully launch your project's software platform.
Let's get started changing the world.
Apply to Launch For Good today. Start by using this form, or feel free to reach us directly at launchforgood@goforvertical.com.
Vertical provides the roadmap you need.
The Vertical framework creates a clear, concise and complete blueprint so you can confidently deliver your software solution.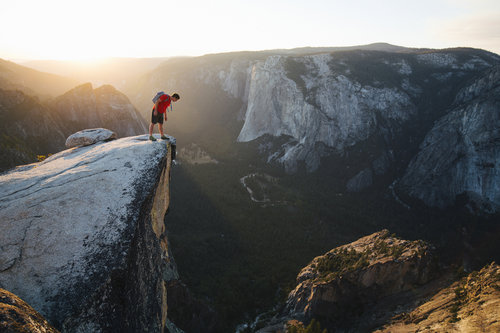 Engineering doesn't have to be risky and expensive.
Why budget 6 figures and up on engineering when you can spend 5 figures or even less using Vertical, and launch in as little as three months? (Yes, it's that effective.)